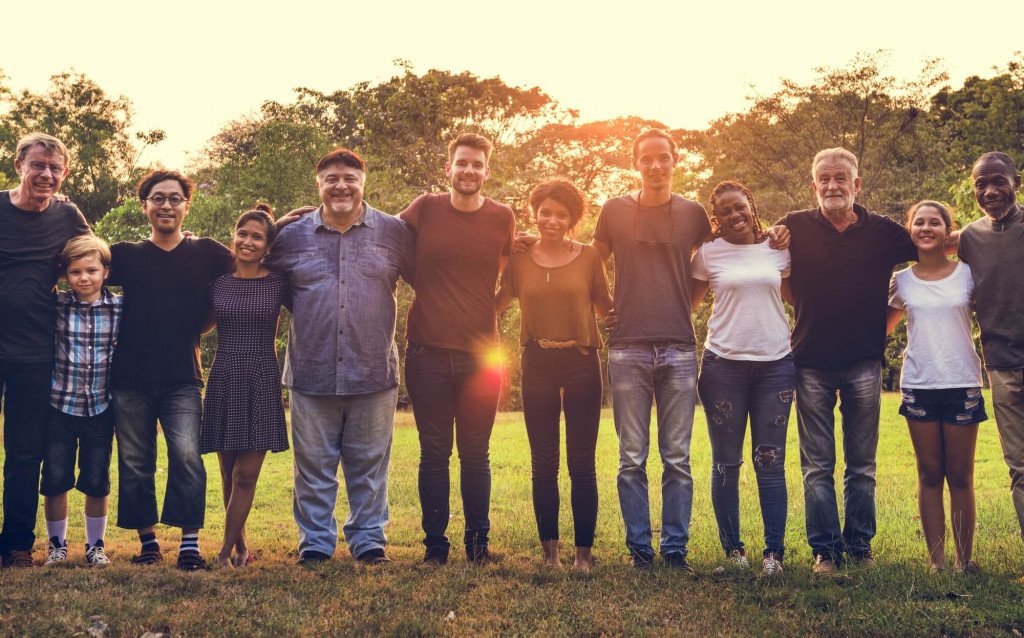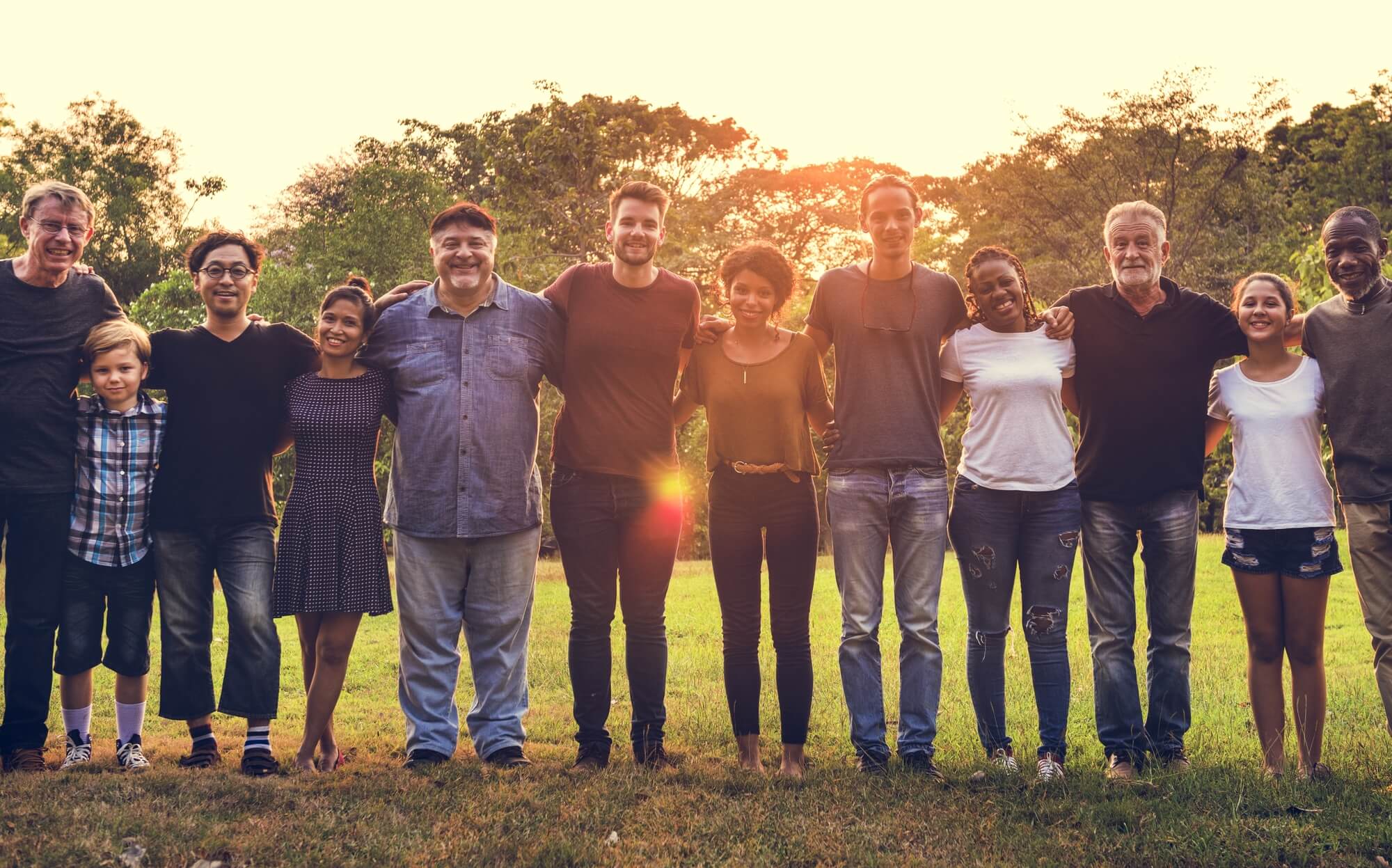 Emmaus is open to members of any Christian denomination. Emmaus is for the development of Christian leaders who: 
Are members of a local church 
Have a desire to strengthen their spiritual lives 
May have unanswered questions about their faith 
Understand that being a Christian involves responsibility 
Are willing to dedicate their everyday lives to God in an ongoing manner
What happens on the Emmaus Weekend?
You will enjoy three days of singing, learning, laughing, worshiping, reflecting, praying and participating in small groups. Small group discussions center around fifteen talks given by laity and clergy. Clergy talks present the theme of God's grace, how that grace comes alive in the Christian community and how it is expressed in the world. You will also discover how grace is real in your life, how to live a life of grace, and how you can share that grace with others. Laity talks focus on developing spiritual practices and disciplines that will help you live a life of discipleship.
Holy Communion will be celebrated daily. Throughout the three-days you will feel the power of God's grace through prayers, acts of anonymous service and gifts of Agape love offered by the Emmaus community. You will leave with an experience of Christian love in action that will equip you for new levels of grace-filled service and leadership.
'Walk' is figurative! No walking or hiking on this journey.
Walk participants are called 'Pilgrims,' as you will be on a pilgrimage.
Wear comfortable clothing.
You won't go hungry, there will be plenty of good food and snacks.
You will be staying in a church sleeping on mattresses. A limited number of cots are available. Feel free to bring your own air mattress.
Showers will be available on Friday and Saturday at a local YMCA or Fitness Center.
Unplug from the world by leaving your phone and watch at home.
You will need a sponsor.
A sponsor is an individual who has taken a Walk to Emmaus and will take the journey with you as an experienced traveler and guide.  They are individuals who ensure that your Walk to Emmaus is not a lonely experience but one that is supported and encouraged before, during and after the walk.
Sponsors are available to answer any questions you may have about the weekend. They are committed to pray for you throughout the 3-day event, help you complete your registration, transport you to and from the Walk, and ensure that your daily responsibilities are taken care of such as caring for your pet. A sponsor's role does not end at the conclusion of the weekend. They will continue to be your guide on your 4th Day (every day after the walk) by helping you join a 4th day group where you can live out your life of grace and discipleship with other individuals.
Bible
Pillow
Blanket or Sleeping Bag
Shower supplies (Towel, Wash Cloth, Shampoo, Soap, Bath shoes)
Hygiene items
Casual comfortable clothing
Medication
Reading glasses
OPTIONAL ITEMS:
Money for books (a book table is available)
Reading material for break time
Cot and/or Air Mattress
Emmaus of Southeast Michigan